Minimize Manufacturing Down Time and Maximize Marketing
The MFG.com Marketplace is the proven way to expose your manufacturing facility to the most influential sourcing professionals, when and where they're searching for custom manufactured parts.
By listing your facility on MFG.com, you move yourself to the top of the search results list, a proven way to increase activity. Stay in front of buyers with your capabilities, certifications, capacity and maintain constant awareness for your facility.
Reach New Leads and Customers
Expose your facility to thousands of purchasing agents and sourcing professionals via your Company Profile on MFG.com.
With over 100,000 monthly visitors, MFG.com is the #1 online marketplace for custom manufacturing and allows you to market your manufacturing facility to the largest online manufacturing buyer audience and get valuable exposure to major search engines.
For Manufacturers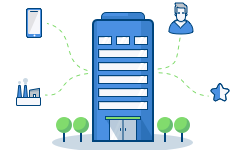 Get Discovered
Build SEO optimized profile pages highlighting your unique manufacturing capabilities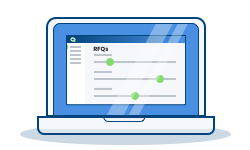 Quote Real Jobs
Quote on real RFQ opportunities and win jobs to grow your business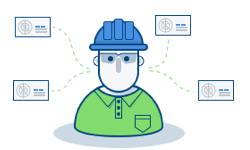 Connect with New Customers
Search and connect with buyers looking for your capabilities