MFG.com will be down for Maintenance on 5/20/19 from 6AM - 8AM.
For Sourcing Professionals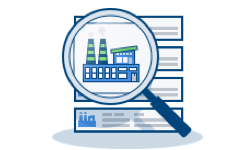 Search for Manufacturers
Access to thousands of manufacturers to grow your supply chain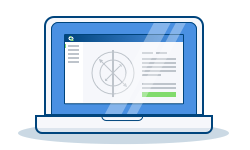 Create RFQs
Create custom RFQs in minutes and get competitive bids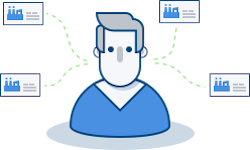 Match with Manufacturers
Find the exact manufacturer for your custom part needs
For Manufacturers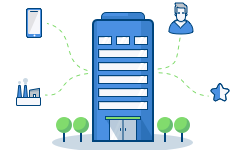 Get Discovered
Build SEO optimized profile pages highlighting your unique manufacturing capabilities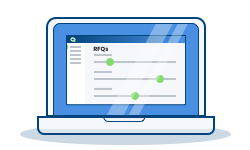 Quote Real Jobs
Quote on real RFQ opportunities and win jobs to grow your business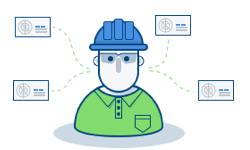 Connect with New Customers
Search and connect with buyers looking for your capabilities
DOMESTIC & GLOBAL MANUFACTURING MADE EASIER
Connecting Sourcing Professionals & Manufacturers
A Network of Trusted Professionals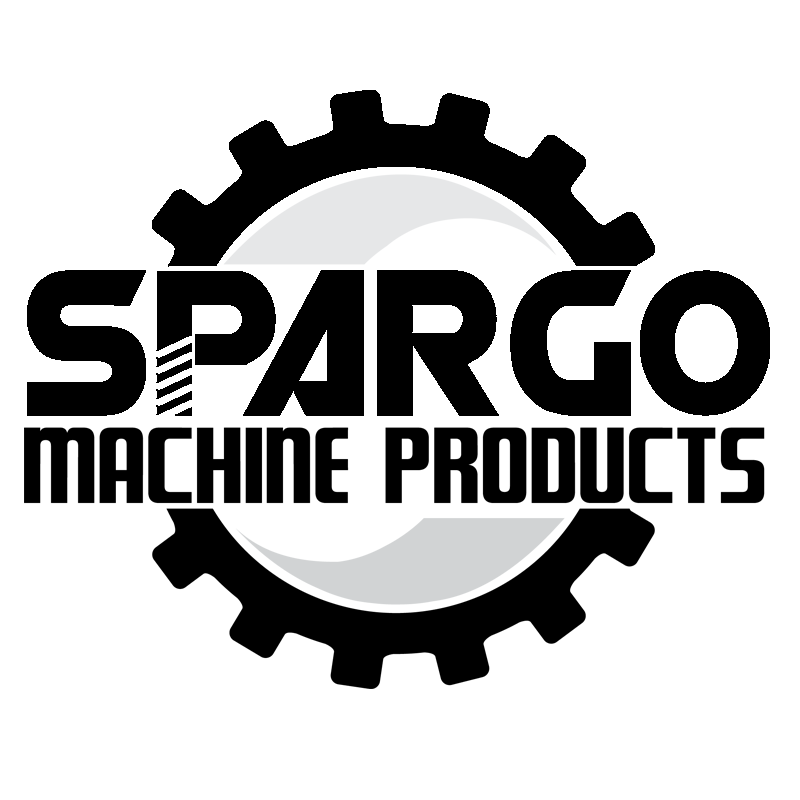 Spargo Machine Products
Excellent supplier, parts quality and delivery timing.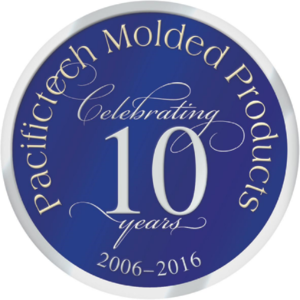 Pacifictech Mold Products
Pacific tech was very helpful in material selection and quick to get back to me about pricing and part changes.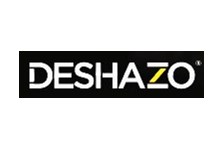 Deshazo
Quality part opportunities.